Expressive. Immersive. Modern. With a hint of tradition.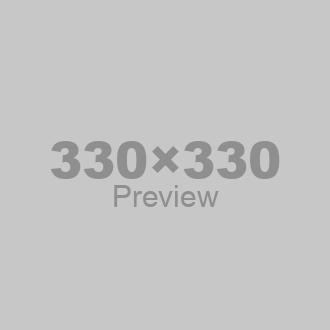 Stemming from our historic seal, our suite of modern marks works across a range of brand expressions.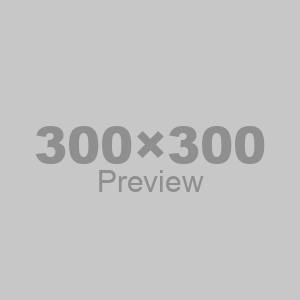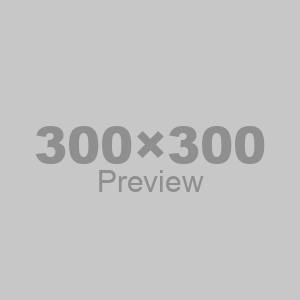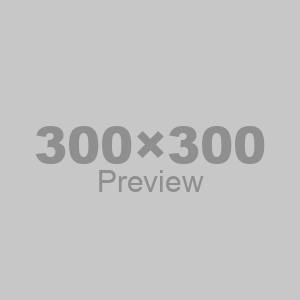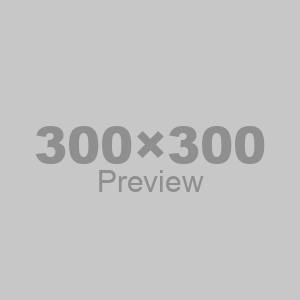 Our identity system is designed to be flexible. The portfolio of marks offers a range of formality levels and defines each unit's relationship to the multifaceted university.
The most formal of our brand elements
Northeastern's primary logos
An iconic mark that provides flexibility
Creative expressions of our marks
Northeastern's athletics brand marks